Discover the soul of Dalmatia - sailing, culture, wine & cuisine
Immerse yourself in the allure of old world charm, Dalmatian culture and the emerging Renaissance in wine & cuisine.
Meet the new breed of vintners, chefs, restaurateurs, sommeliers & locals who will share their culture & history, all in the comfort, convenience and fun of a private yacht. Our Culture & Wine Sails are the perfect way to experience the essence of Croatia without the nuisance of hotel hopping.
On our special private wine sails, we focus on indigenous wines,  visit out of the way places, sail into small harbours, visit island villages and stop to enjoy the spectacular hidden bays, swimming & sea the Adriatic is famous for.  Your wine tours and tastings are arranged for you privately as well as special meals at the wine estates and remote restaurants accessible only by boat.
The Wine & Cuisine
Private wine tours & tastings among Croatia's premier wine regions
Exclusive Chef's Table dinners with wine pairings and some of the world's finest, yet undiscovered, restaurants
Meet the chef at hidden seaside and farm-to-table "Konobas"
Private wine and cuisine pairings
Local olive oil tastings
Cooking classes
Sommelier tours
Opportunity to buy local wines at the wineries (we'll ship for you)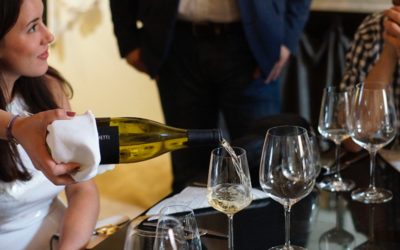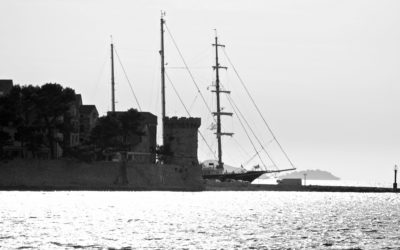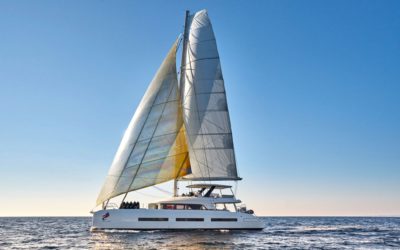 The Sailing
Sail aboard one of our private sailing Catamarans
AE premier skippers & crew
Dalmatian cook & sommelier
Gourmet dinners on board your yacht paired with selected Croatian wines
Time to explore on your own, swim, snorkel and relax in hidden bays
The Culture
Discover the complex culture and history of Croatia from UNESCO sites to tiny villages to iconic cities and off-the-beaten-path experiences.  Some of our favorites:
Ancient Korcula's hidden culture
The "other side" of Hvar
Walking tours of Ancient Split and Iconic Dubrovnik
Meander the back-side of medieval villages & ancients harbors
Get to know the unique island culture on the islands of the Split Archipelago and Elafiti islands