Discover Italy in a whole new way
Cinque Terra | Sardinia & Corsica | Amalfi Coast | Sicily | Aeolian Islands
From the romantic landscape and hill towns of Tuscany to the rich local experiences and volcanic terrain of Sicily, the history, wines and cuisine of Italy has lured travelers from around the world throughout history.
Experience Italy from a whole new perspective – by sea – along the soaring cliffs of the Cinque Terra, among the chic resort towns on the Amalfi Coast, through the charming islands of the Sardinian Archipelago or between the romantic islands of Sicily and the Aeolian islands.
Italy is always romantic and full of history, light and endless landscapes.
You'll experience the romantic taste of Italy – the islands, the history, the iconic villages, the cuisine.
We promise you will enjoy new insights and experiences that will echo in your memory and leave you with a longing in your heart to return again and again.
Picturesque Cinque Terra
The Cinque Terre, scattered with impossibly steep cliffs and impossibly beautiful villages is a vision of Italian romance.
"The view of the villages' precarious setting is extraordinary, occasionally unreal: the colourful houses sometimes appear to have been grafted photographically onto the green, terraced slopes and dove-grey rocks. … You can drift into the little ports, stopping off for long enough to have a swim, soak up the atmosphere, down a drink and stroll the main street before putting to sea once more." … CNN Traveler
Make a leisurely journey along the coastal villages:
Monterosso
Vernazza
Corniglia
Manarola
Riomaggiore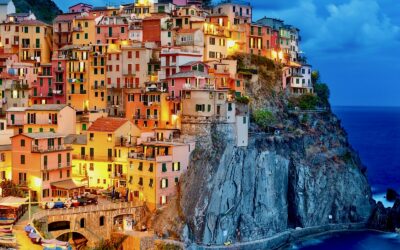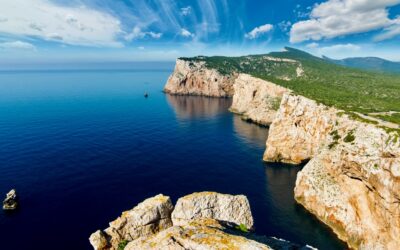 Thrilling Sardinia and Corsica
Sailing in Sardinia and the neighboring islands off the Italian west coast makes for a spectacular holiday with stunning scenery, historic significance, colorful culture and adventurous sailing.
Pristine beaches, lively towns, and breathtaking scenery make this one of the best sailing areas in the Mediterranean.
Olbia
Portisco
Costa Smeralda
La Maddelena Archipelago
Tavolara Island
Bonifacio
Porto Vecchio
Iconic Amalfi Coast
The allure of the Amalfi Coast has tempted sailors across the centuries. Its dramatic landscapes and idyllic weather enticed ancient Roman nobles to build their villas there long ago.
The coastal mountains and dramatic cliffs rise above the crystalline waters, making the coastline one of the most sought-after destinations in the world.
Sail through familiar villages and historic icons dreaming of La Dolce Far Niente—the sweetness of doing nothing:
Capri
Solerno
Positano
Minori
Ravello
Conca dei Marini
Praiano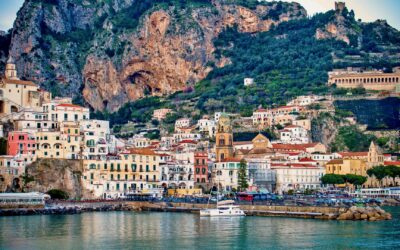 Evocative Sicily and the Aeolian Islands
The songs of Sicily promise beauty, wild islands, long sandy beaches, sunshine, traditional lifestyle and great food. Sailing Sicily and the Aeolian islands delivers it all.
Palermo
Cefalu
Lipari
Stromboli
The Strait of Massina
Taormina
Catania
World Class Yachts
All our yachts are private, finely finished, fully crewed and well provisioned.
Our expert skippers, cooks and crews know the Italian islands, the seas, the winds, the people and the destinations intimately and love to share their deep heritage with you.
Our world class yachts are new and the best maintained in Italy:

Sleek monohulls
Spacious Catamarans
Elegant motor yachts
Family sports packs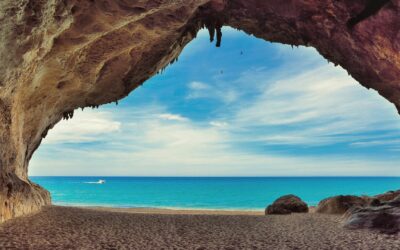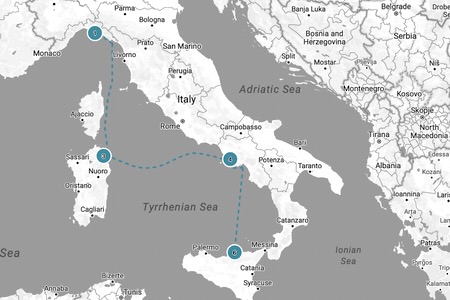 Custom & private itineraries
Tell us your preferences and we'll create the sail-of-a-lifetime:
Your pace:  how long is your holiday
Your style:  how aggressively do you like to sail (leisurely to adventure or mix it up)
Your interests:  what do you want to experience in addition to sailing – history, local culture, food, active