Discover the essence of island life
Explore traditional island life with a different bike route each day. Local professional guides and support staff take you on a journey from summit to sea, through olive fields, past stone quarries, by ancient ruins, via UNESCO sites, across lavender fields and along breathtaking coastlines.
Include stops for walking tours, swimming, kayaking, cultural tours, wine tasting & culinary experiences.
Choose your style, your pace, your interests, your activity level:
Select from the best off-road and electronic bikes
Go at your pace from long days to a few hours biking
Adjust for your activity level from flat to challegning hills or mix it up
Accent your experience with special AE Select Experiences such as wine tasting, gourmet meals, cooking classes, cultural tours
Travel between islands by private yacht, traditional Gulet or easy ferry transfers
Bike from Summit to Sea
You will take the van to the highest point in the Adriatic islands – Vidova Gora. Bike down to Sutivan, one of our favorite island villages. This downhill route leads through old villages, past the stone stone quarries, through the olive groves and some of the most beautiful areas of the island.
End your bike with lunch at harborside restaurant on the sea. After lunch wander the pretty village or enjoy a swim on one of the best beaches on the island.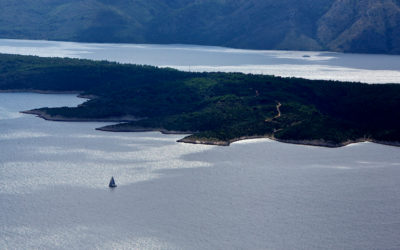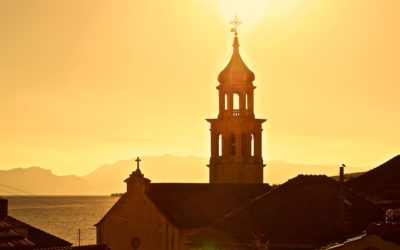 Discover traditional Brac Island lIfe
Explore Brac's wine, olive oil and stone traditions on this cultural heritage bike.  Start from Nerezisca, in the center of the island.
From Nerezisca take an easy downhill & scenic route to Donji Humac, a village well – known for its stone quarry and stone lace tradition.  Stop along the way at the olive oil museum for olive oil tasting, snack and stroll through the roman ruins.
Pass through the quarries and fields until you reach Dračevica, one of the oldest towns on the island, with long wine and olive oil making traditions . . .
Explore Brac's wine, olive oil and stone traditions on this cultural heritage bike.  Start from Continue through the olive fields to Ložišća, a tiny coastal village famous for its intricate bell tower – perfect example of untouched village life.  The well-preserved stone architecture and beautiful bell tower are sure to inspire you.
From Ložišća we will head to seaside Sutivan through olive area with sea views all the way back.  Enjoy the beaches and charm of Sutivan before returning home.
Villages & views Bike on Hvar Island
Hvar island is perhaps the most well known of the Croatian islands. The island itself is beautiful with stunning vistas, charming villages, vineyards & lavender fields.
The back story of Hvar is what we find the most intriguing about the island – hidden coves on the coast, tiny stone villages, St. Nikola's peak, the rocky lavender fields and the people, who even today have kept their way of life in the fishing villages and hamlets.
On your bike tour, you'll explore Hvar's stunning beauty lead by native Hvar guide – a great way to connect with this verdant island.  Explore old villages, lavender fields, ancient Stari Grad plain and local  lifestyle . . .
From Stari Grad, you'll head towards the old villages of Dol, Vrbanj, Svirče, Vrisnik, Jelsa and through ancient Greek plain back to Stari Grad.
Option to include wine tasting at one of our favorite wineries at the end of your tour.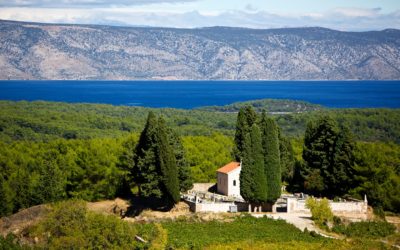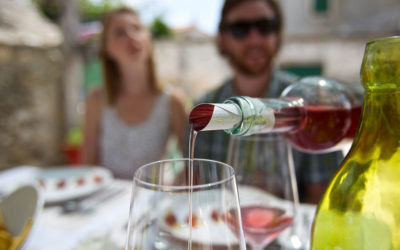 Add a personal touch
Accent your adventure with unique immersive experiences hosted by local families & friends.
Olive Oil tasting
Tour of award winning organic olive orchard with owner
Visit the Bell Towers of Brac
Private tour with stone carver of Stone Mason school
Private tapas and wine tasting with one of the best young chef's in Croatia
Cooking classes – learn the secrets of traditional island dishes in cooking class in tiny protected village, where island life continues as it has for centuries . . .
Private wine tour in Jelsa at 2 of our favorite wineries
Extend your trip to include bike rides on Historic Korcula island
Walking tour of international hotspot, Hvar Town
Extend your stay with bikes to:

Historic Korcula island
Split
Mjlet Naitonal park
Remote Vis island
Hidden Lastovo island