Discover a new passion - create family memories - learn together
Learn about local life, try a new skill, enjoy a day of activity. Learn something new the whole family can enjoy that will last a lifetime. Try something new with the safety and security of private coaches and guides.
As long as you are learning at home, why not try something new with
in-depth, age-appropriate hands-on learning taught by local experts
–  "kids only" or "bring the parents".
Learn to sail
Learn to sail with local skipper, including technical aspects such as the physics of sailing, navigation and coast guard regulations. Certificate programs also available.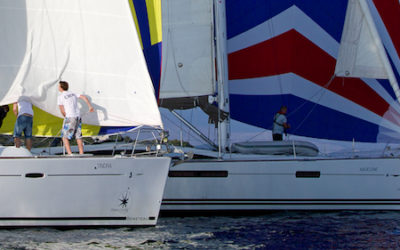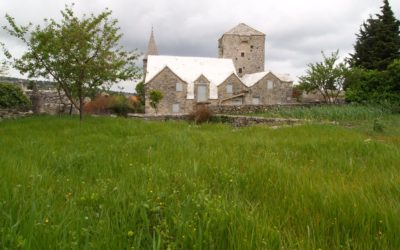 Explore Dalmatian history & culture
Learn about the critical role of island monasteries as the center of education, commerce, science, astronomy and intellectual life in medieval times
Explore the tumultuous history of island life and the Balkans through its architecture, agriculture, ancient ruins and hidden hermit caves
Learn to rock climb
Learn the fundamental techniques of rock climbing

Movement and balance
Anchors & abseiling
Safety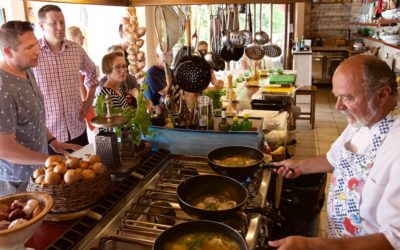 Learn the secrets of Dalmatian cooking
Learn the cultural and medicinal value of traditional Dalmatian and Mediterranean dishes and local ingredients through hands-on cooking classes with local chefs
Learn how to pick the perfect ingredients and how to be creative with what you have
Experience the stone - hands on discovery
From the stone quarries to the stone Shepard huts, famous bell towers and intricate carvings of miniaturist Josip Radic, stone permeates Brac island.  Following the thread of the stone takes you across the entire island, through the villages and olive orchards, ancient ruins and vineyards.
Visit stone quarries, stone mason school, mason's workshop and sculptor's studio
Try your hand at stone carving and stone laying
Learn how dry stone walls and shepards huts are made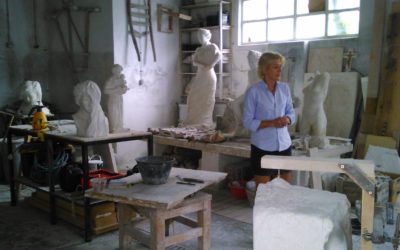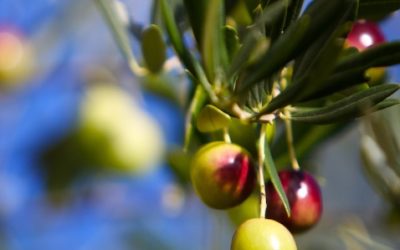 Discover the art & economics of the perfect olive oil
Learn the secrets of how to the best produce olive oil with local award-winning producer
Learn everything about olive oil production:

the history and importance of olive oil to island economy
orchard management
chemistry
picking & processing techniques
press vs centrifuge methods
economics & certification requirements

Visit presses across the island from ancient donkey-powered press, to age old village presses to modern centrifuge (October & November)
Help with the olive harvest in October & November
Learn a new water sport
Try your hand at SUP, Kayak or Wind surfing
Private classes from local experts:

Beginner & expert classes
Group or individual classes