Savor the flavors of the Adriatic
Join us on a tasting journey across Croatia from farm kitchens to Michelan star restaurants. Share the  creative process and secrets of Istrian, Dalmatian and Island cuisine & wines . . .
Meet creative chefs, traditional cooks and innovative winemakers in the hidden reaches of the Adriatic, who are bringing new passion to classic methods – reaching new heights in culinary and winemaking perfection.
The wine and the food is the framework – the people, the culture, architecture, history, sea and sun are the palette.
On this journey you'll explore Croatia's 3 primary wine & cuisine regions:
Continental Croatia with its northeastern European influences, wild meats, white indigenous varietals and rich flavors
Istria with its Italian influences, fresh herbs, mineraly wine, truffles, pastas, local made sausages & fresh fish
Dalmatia and the islands with its fresh Mediterranean infuences, direct from the sea, local produce and famous Plavac Mali red wines
You'll forage the famous produce markets, visit restaurants accessible only by boat, be invited into local kitchens for an intimate conversation with chefs to learn the secrets of traditional recipes.
Culinary & wine pairings
Be hosted by the sommelier at a chef's table dinner & wine pairing in spectacular setting on the medieval fortress overlooking the Korcula Channel.
Meet our favorite Dalmatian chef  –  tucked away in a hidden bay this is your chance to experience first hand the Croatian renaissance in cuisine in a spectacular seaside  setting.
Gourmet picnic on the top of Mt. Srd, overlooking Dubrovnik.
Olive oil, wine tasting and superb regional lunch at Istrian wine estate
Dinners and wine pairings in great restaurants in every style – from local family "konobas"(trattorias) in the villages, to farm-to-table experiences in the countryside to top Michelin star restaurants.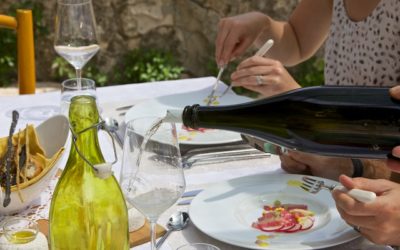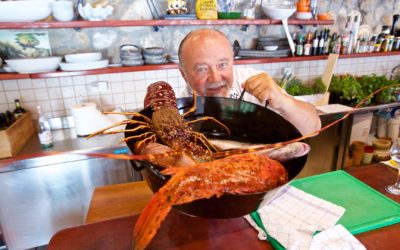 Exclusive cooking classes
Delve into famous Istrian cuisine in a private Art of Istria cooking class.
Uncover the secrets of Croatian truffles with a local family, who share  traditional cooking methods in their home.
Learn the hidden skills of traditional Dalmatian cooking with our island chef
Use Dalmatian herbs and local ingredients in an exclusive cooking class among the olive trees with the chef at the best farm-to-table restaurant on Hvar.
Join master chef Ante in his kitchen in a tiny secluded bay, where you'll arrive by sailing or motor yacht.
Private tastings with local sommeliers
Tours of premier wine regions
Explore Continental Croatia in the famous Kutjevo & Zagorje wine regions, including pairing with local northern cuisine.
Discover why Istria is the best know region in Croatia for wine & cuisine on a wine tour of award winning vintners with the best wines from indigenous varietals, particularly Teran & Malvasija.
Meet the vintners with local master sommelier as your guide on a private wine tour on Hvar island
Tour the Peljesac Wine Peninsula, the Napa Valley of Croatia, with local sommelier as your guide.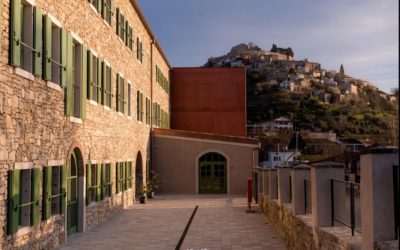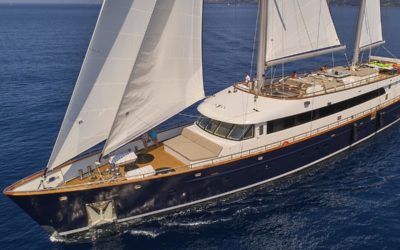 Special Features
Exclusive Chef's table wine pairing in each region
Overnight at select authentic  boutique hotels, wine country estates, elegant seaside hotels
Option to sail by motor or sailing yacht from Split to Dubrovnik – island hopping through the Split Archipelago and Elafiti islands
Add an active component with day sailing, walking tours, hiking, biking & kayaking
Choose your style – epicurian, expert or casual hobbiest