Share a unique experience . . . create unforgettable memories
Escape to deserted beaches, hidden island coves, secluded bays, secret restaurants and international hot spots on an exclusive getaway created just for you.
Share an experience that will echo in your heart forever.
Create your own private world and enduring memories
Sail from romanic Venice to charming Istria along ancient trade routes.
Meander through the untamed Kornati Islands in mid Dalmatia.
Explore the Split Archipelago, the hot spot of the Adriatic, with everything from deserted islands, where only donkeys reside, to Hvar Harbor, home to international yachts and trendsetters
Wind your way through the hauntingly beautiful Elafiti Islands between Korcula and Dubrovnik with hidden coves and bays and locally famous Konobas.
Extend your sail to breathtaking Kotor Bay in Montenegro.
Immerse yourself in the allure of over 6000 Greek islands, the blinding sparkle of the sea, the tempera colors, the warm carefreeo people and the tug of the ancients on your soul.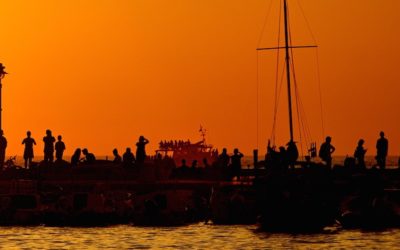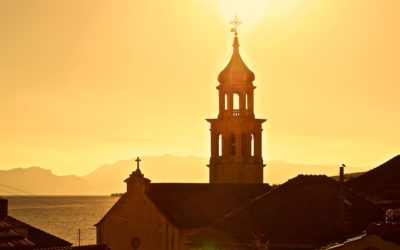 Immerse yourself in the romance
Our AE select crews are professional, discreet and attentive so your privacy is always respected.
Accent your sail with private wine tastings, gourmet meals and exclusive chef's table experiences.
Experience local night life, secluded beaches, bays and byways.
Private photographer available on request to memorialize your sail
Walking, biking and hiking island trails
Paddle boards, kayaks, donuts, snorkel gear and other water toys on board
Best yachts - best crews - best itineraries
All our yachts are private, spacious, finely finished, fully crewed and well provisioned.
Our select skippers, cooks and crews work all over the world with us to deliver a premier, safe and unique sailing experience. They know the seas, the people and secret destinations intimately.
Sail aboard a private sailing catamaran or elegant monohull with owner's luxurious cabin and private deck space.
Private state rooms with ensuite bathrooms
Comfortable salons, indoor-outdoor dining and plenty of deck space