Island hopping, immersive villa stay, your style - your pace
Explore the Split Archipelago and Elafiti islands while returning each day to a quiet villa on the sea. Build enduring local connections and lasting memories.
We'll recommend local activities, experiences and connections based on your interests, local customs & traditions and special events.
It's not just what we do . . . it's how we do it
Self-catering to fully staffed services and everything in between
Insider connections and local experiences arranged specifically for you
Chef on board and at your villa
Private Motor yacht with skipper on call
Personal AE concierge/local host
Private motor yacht on call
Explore the islands of the Split Archipelage and Elafiti islands off Dubrovnik. Your private motor yacht and crew (skipper + cook) will be on call for daily excusions.
Each day you'll explore a new island with stops along the way in hidden bays, seaside restaurants and tiny villages, international hot spots, including:
Unspoiled Brac
Remote Vis
Romantic Hvar
Historic Korcula
Hidden Lastovo
Natural Mljet
Elafiti islands off the coast of Dubrovnik
Breathtaking Kotor Bay & Montenegro
Your yacht includes skipper + first cook/hostess and is comfortable and spacious with large deck space, flybridge and salon.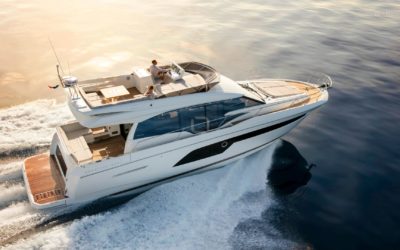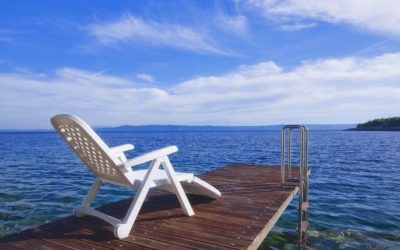 Seaside island villa
Stay in a selective island villa, whatever your style:
Luxury seaside villa with all the services and amenities
Authentic and private villa in the village for a totally immersive experience
Beautiful wine country estate
Barefoot luxury in understated style
Explore island culture & history
Experience traditional island life first-hand with a choice of local experiences:
Learn about the critical role of island monasteries as the center of education, commerce, science, astronomy and intellectual life in medieval times
Explore the tumultuous history of island life and the Balkans through architecture, agriculture, ancient ruins and hidden hermit caves
Take part in the Korkyra Folk Festival and Sword dancing
Learn the art of stone masonry and sculpture with a local stone mason

Visit stone quarries, Stone Mason school, mason's workshops and sculptor's studios
Try your hand at stone carving and stone laying
Learn how dry stone walls are made
Discover the Art and Economics of Perfect Olive Oil

Get a deep understanding of how to produce Olive oil with local award-winning producer.
Learn everything from the history and importance of olive oil to island economy, orchard management, picking & processing techniques, pressing vs centrifuging, economics & certification requirements