Experience the unspoiled culture, natural beauty & complex history
Experience the essence of the Balkans  – in style – from the classic European city of Zagreb, to the Slovenian Alps, bucolic Istria, Adriatic islands & iconic Dubrovnik . . .
Along the way, explore the natural beauty of Ljubljana & Slovenia, bucolic Istria, stunning Pltivica National Park, historic Zadar and trendy Split, the epicenter of the Croatian Renaissance.
Our Essential Croatia Cultural Journey includes private drive through continental Croatia, Slovenia,  Istria & along the central coast to Split. Then your choice of sailing on your private sailing Catamaran to Dubrovnik, or follow the coastal route by private car.
Start your journey in one of Europe's Classic "old-world" capitals, Zagreb, Venice, Ljublana, Vienna, Prague.
Or extend your journey through Montenegro & Bosnia discovering the secrets of Sarajevo, Mostar, Kotor – discovering the meaning of Blakan culture.
Immerse yourself in the diversity
Discover the villages, stunning nature, lifestyle, history, culture, architeture and rich tapestry that is the essence of Croatia & Slovenia.   You will leave your journey with a lasting, visceral impression of the culture and complicated history of the region through its iconic & remote destinations, the people you meet along the way and the unspoiled villages you visit.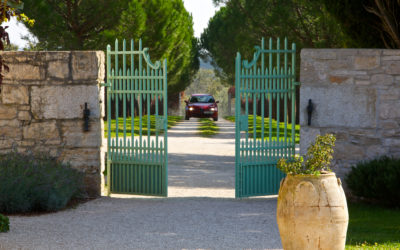 Savor the flavors of Istria
Lose yourself in the hill towns, truffles, warm hospitality, wine & cuisine of sun-drenched Istria:
Stay at Wine Country Estate in the heart of the Istria,  Seaside Resort or classic boutique hotel in iconic Rovinj old town or harbor
Tour Istria hill towns, Rovinj, Pula Roman Forum (UNESCO World Heritage Site), Grozmjan artist colony, iconic Motovun
Bike the backroad trails through the pretty countryside
Try tasting indigenous wine varietals at Grand Cro wineries such as Meneghetti, Roxanich, Matosevic & Kozlovic
Truffle hunt with local family
Try your hand making local dishes in private cooking class
Island hop from Split to Dubrovnik
Board your private sailing yacht in Split,home to Diocletian's palace, heart of the Croatian renaissance in wine & cuisine and gateway to the Dalmatian islands & Split Archipelago
Stop along the way at island wineries, small villages, historical sites, ancient ruins
Follow in the footsteps of Marco Polo in medieval Korcula
Experience the renaissance in Croatian cuisine & wine at private chef's table dinners & tastings
Take a private cooking class with an island chef & learn the secrets of local dishes and cooking with local olive oil (the best in the world!)
Experience the unique culture, unspoiled island lifestyle, dazzling sun, sea & sailing of the Adriatic Coast
Swim in deserted bays, enjoy gourmet meals & clear water snorkeling
Depart yacht in Dubrovnik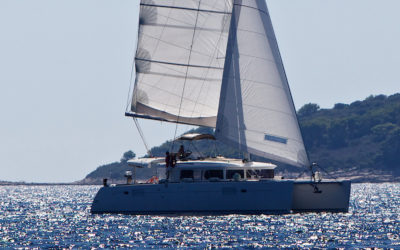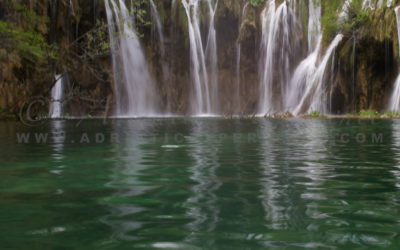 Absorb stunning nature
Explore Plitvice National Park – a UNESCO Heritage site and one of the most stunning nature parks in the region.
Stay at classic country hotel just outside the park
Spend a relaxing day walking through the spectacular waterfalls & nature of Plitvica
Step back in time in iconic Dubrovnik
Stay at luxury seaside hotel or classic boutique hotel in the old town
Immerse yourself in a time gone by in this ancient commercial city with cobbled streets, fortress walls & medieval architecture
Pirvate local guides share their traditions
For Game of Thrones fans, here's you chance to immerse yourself in King's Landing, Littlefinger's Brothel, Cercei's Walk of Shame, Joffrey's Nameday celebration and many more scenes
Enjoy warm summer evenings listening to the music and nightlife of the Dubrovnik summer festival
Take a day trip to discover Historic Bosnia & Herzegovina or the stunning beauty of Montenegro